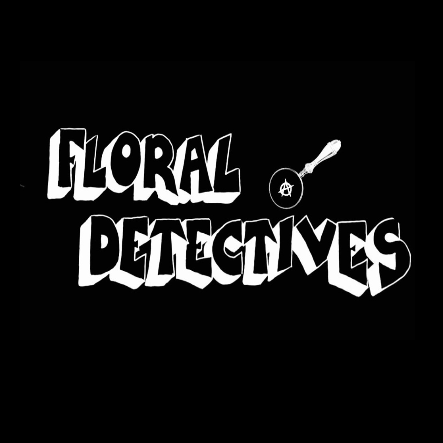 Biog
Hailing from the North East of England "The Floral Detectives" fuse a multitude of influences to create a blend of uplifting tunes. Blending Rock, Country and some Folky elements they plant themselves firmly in the land of alternative rock.
The highly anticipated all self-penned debut release from the North East of the UK noisters the Floral Detectives. Blending hard-driven/alt guitar sounds with Country overtones and incredibly catchy tunes. Very addictive listening. Catch this release now and stick it on repeat whilst you rock out.
The highly anticipated second release by the northeast's Floral Detectives, an alternative rock band with punk attitude and powerful rhetoric. A rework of the 1978 classic by The Amazing Spacefrogs.
The highly anticipated new single from Darlington Alternative rockers Floral Detectives. An uplifting anthem about the kinda guy we all know, that breezes through life on everybody else's endeavours and thinks the world revolves around them.